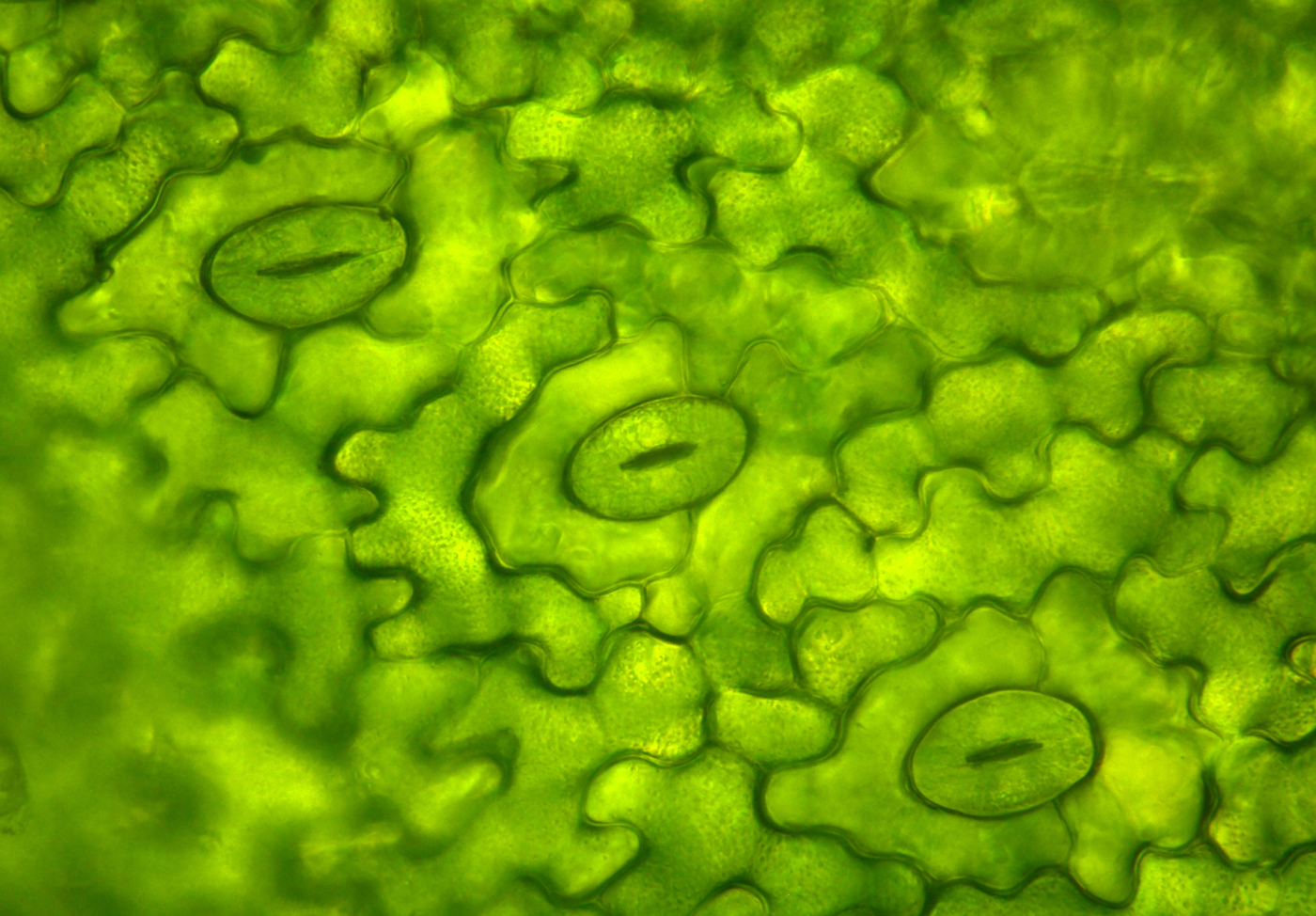 8 min read
Go straight to Purple-Roof Green Roof Modeler
This article is available as an audio version on all major podcast directories such as iTunes, Spotify and many more. Just search for Purple-Roof!
Evapotranspiration is merely a combination of the words: evaporation (evapo-) and transpiration (-transpiration). Evapotranspiration determines green roof retention capacity, so it's a fundamental concept to understand.
So, what is evapotranspiration? What do these two terms mean? Let's start with evaporation!
What is evaporation?
Evaporation occurs as a liquid becomes gas when it reaches its boiling point. As temperature increases, molecules move faster, and the ones close to the surface might overcome the vapor pressure and escape to become vapor.
In short, as the sun warms the roof surface, water molecules escape from the soil and plant surfaces on the roof and become gas.
Evaporation is a critical part of the global water cycle. Water evaporating from water bodies and terrestrial surfaces eventually form clouds and fall again as rain.