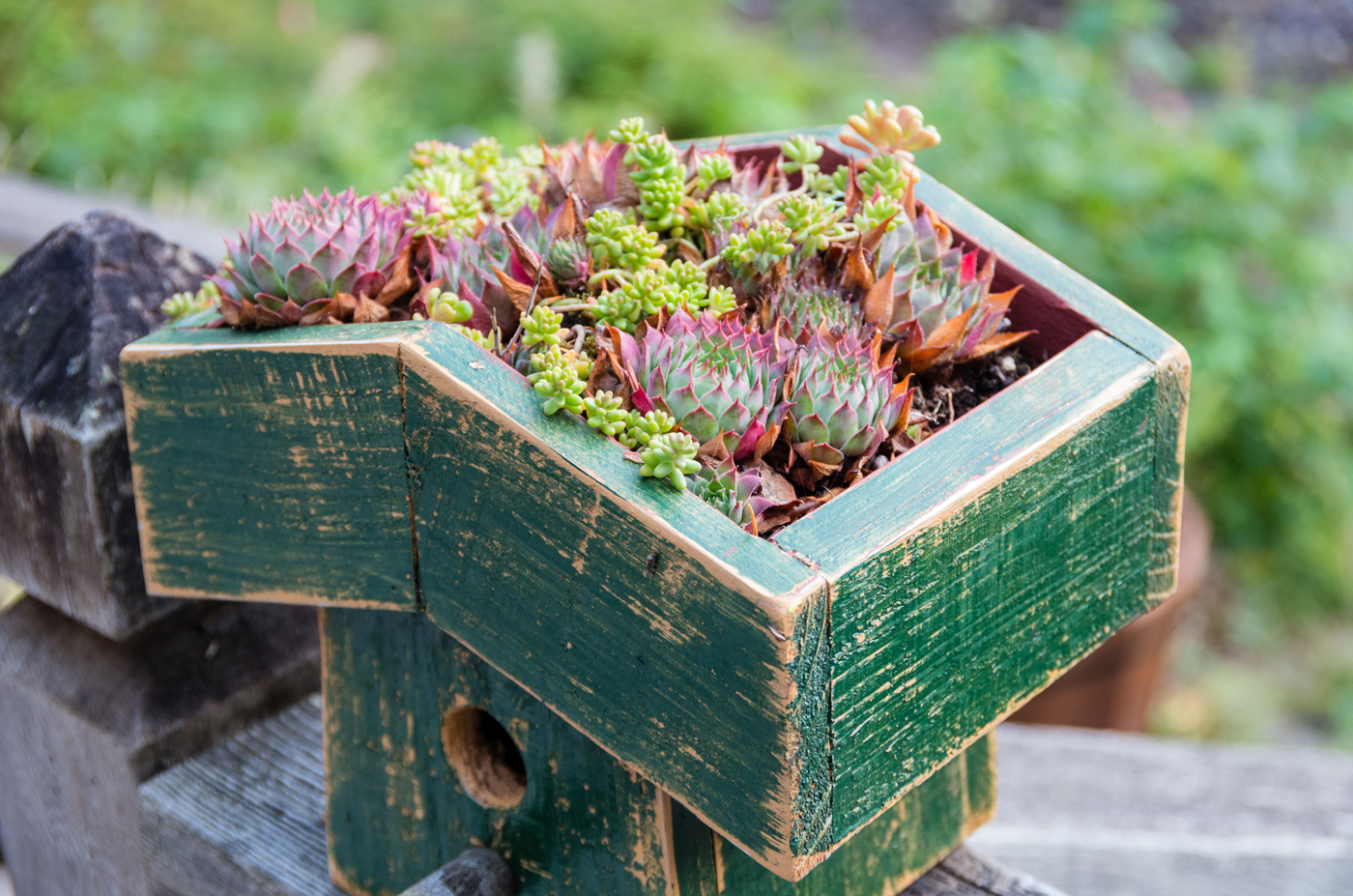 Go straight to Purple-Roof Green Roof Modeler
"To understand the whole it is necessary to understand the parts. To understand the parts, it is necessary to understand the whole. Such is the circle of understanding."
— Ken Wilber
Purple-Roof is a non-proprietary specification for the optimal green roof (vegetated roof).
So what do we mean by "optimal"? How do we understand "optimal"?
To understand green roofs (the whole), we are first looking at the parts from two key perspectives:
What is an optimal green roof?
To whom does it matter?
We think this is in direct contrast with another common method: focusing on individual components, such as a filter fabric, or drainage layer, or edging. Focusing on individual components is convenient for manufacturers who want to position their products as superior, but is not well suited to a holistic understanding of green roofs.